Pakistan-Turkey alliance wages information war to break India
Pakistan and Turkey are in alliance to break up India using disinformation and misinformation as their tools-- an image of "fascism," targeting territorial integrity, weakening Indian-American politicians, and whitewashing Pakistan's sins.
Analysing Disinfo Lab report titled 'The Unending War: From Proxy War to Info-War," Greek City Times columnist Paul Antonopoulos has stated that Pakistan and Turkey are now in an alliance to break up India using disinformation and misinformation as their tools. Their objective is to create political instability by uniting various anti-India and secessionist forces within the country and across the world. His analysis has exposed Pakistan's notorious spy agency's (Inter-Services Intelligence or ISI) K2 plan, referring to the Kashmir and Khalistan secessionist groups, through its puppet Pieter Friedrich who runs a group by the name of Organization for Indian Minorities (OFIM). Documenting various systematic efforts since 2007, the report talks about a gradual shift from proxy-war that Pakistan has fought the last 70 years and lost to an information war.
This is being done in four ways: "Targeting idea of India - non-violence and Mahatma Gandhi - replacing it with an alternate image of 'fascist India'; targeting India's territorial integrity - working towards K-2 design; targeting India's interests abroad by working against Indian origin American politicians; and whitewashing Pakistan's sins - clean chit to Pakistan (ISI) in Kabul Gurudwara Bombings and questioning Pulwama attack." Antonopoulos accuses Turkey of being an "integral part of this warfare" aiding Pakistan in its disinformation campaign against New Delhi's interests. The analyst says that the two uses various social media amplifiers and mainstream media houses and have named a few; the most prominent being Ali Keskin, a prominent Turk amplifying social media messages against Greece, UAE, Israel and France. Antonopoulos cited various "Geopolitical experts" who believe "that countries like Greece, India, the UAE and France shall come together to hit hard on the nexus so that it ceases to be a threat."
Crown Prince Mohammed bin Salam with President Ram Nath Kovind and Prime Minister Narendra Modi
Specifically, he called on these countries to collectively urge the new government in the United States to not become a victim of the activities of extremist and anti-state actors and thereby affect world peace. Several organisations based in the US were cited as facilitators of this information war — Sikh Information Centre, Indo-American Muslim Council (IAMC), and the Islamic Circle of North America (ICNA). Pieter has the spearhead of these efforts and managed by US-based Khalistani Bhajan Singh Bhinder alias Iqbal Choudhary. The organisation "OFMI was purportedly set up for the cause of minorities in India – but had no Indian or even Indian-origin minority in it." They targeted Indian-origin leaders like Tulsi Gabbard, Sri Preston Kulkarni, Ami Bera, Sonal Shah, Padma Kuppa, Raja Krishnamoorthi and several others.
Prime Minister Narendra Modi receiving the King Abdulaziz sash from Saudi Arabia King Salman bin Abdulaziz Al Saud
The First Secretary of Permanent Mission of India to the UN, Pawan Kumar Badhe castigated Pakistan in the United Nations Human Rights Commission (UNHRC) accusing that country of the dubious distinction of hosting the largest number of terrorists proscribed by the United Nations and providing them pensions out of state funds. In its right to reply to a motion moved by Pakistan and the Organisation of Islamic Countries (OIC), India said that Pakistan is deliberately misusing the forum to spread malicious propaganda to divert attention to its serious violations of human rights. As an example, he said that Ahmed Omar Saeed Sheikh, the key suspect in the murder of the Wall Street Journal journalist, Daniel Pearl, was allowed to go scot-free.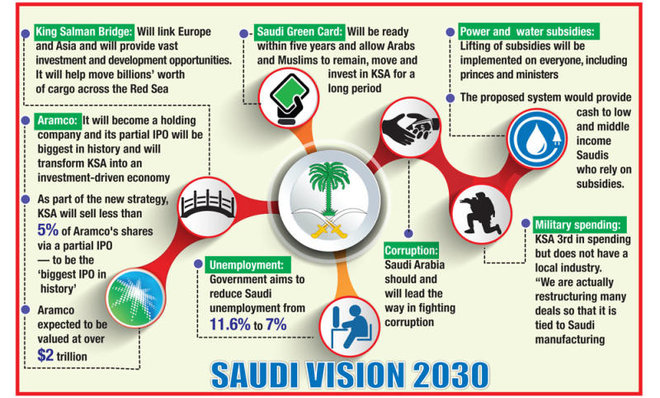 Twitter Inc.